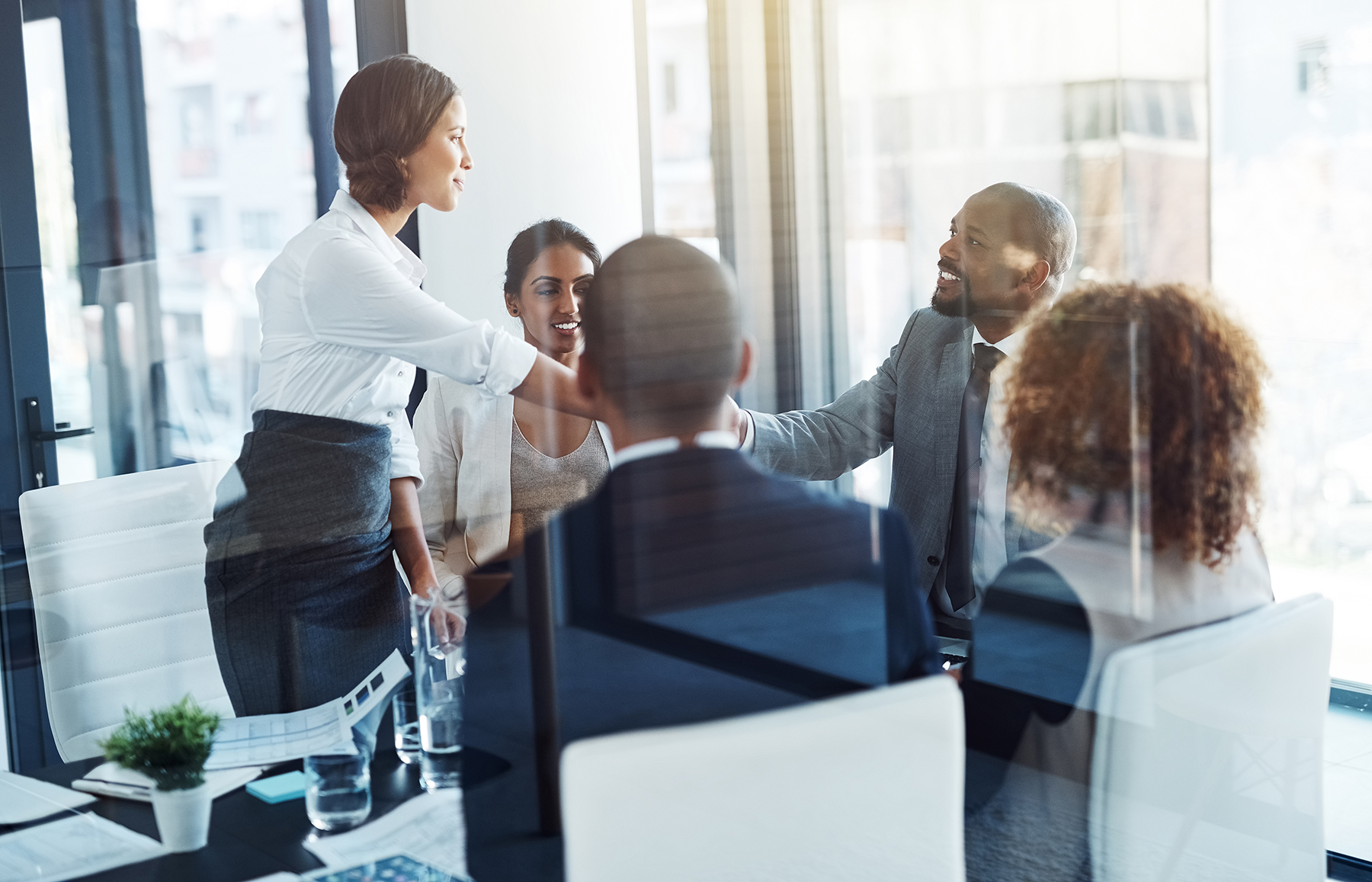 Dedicated to higher standards. Yours.
When our team is focused on your growth and success, you'll find our consideration of your goals and service expectations exceeds that of any other law firm you've worked with in the past.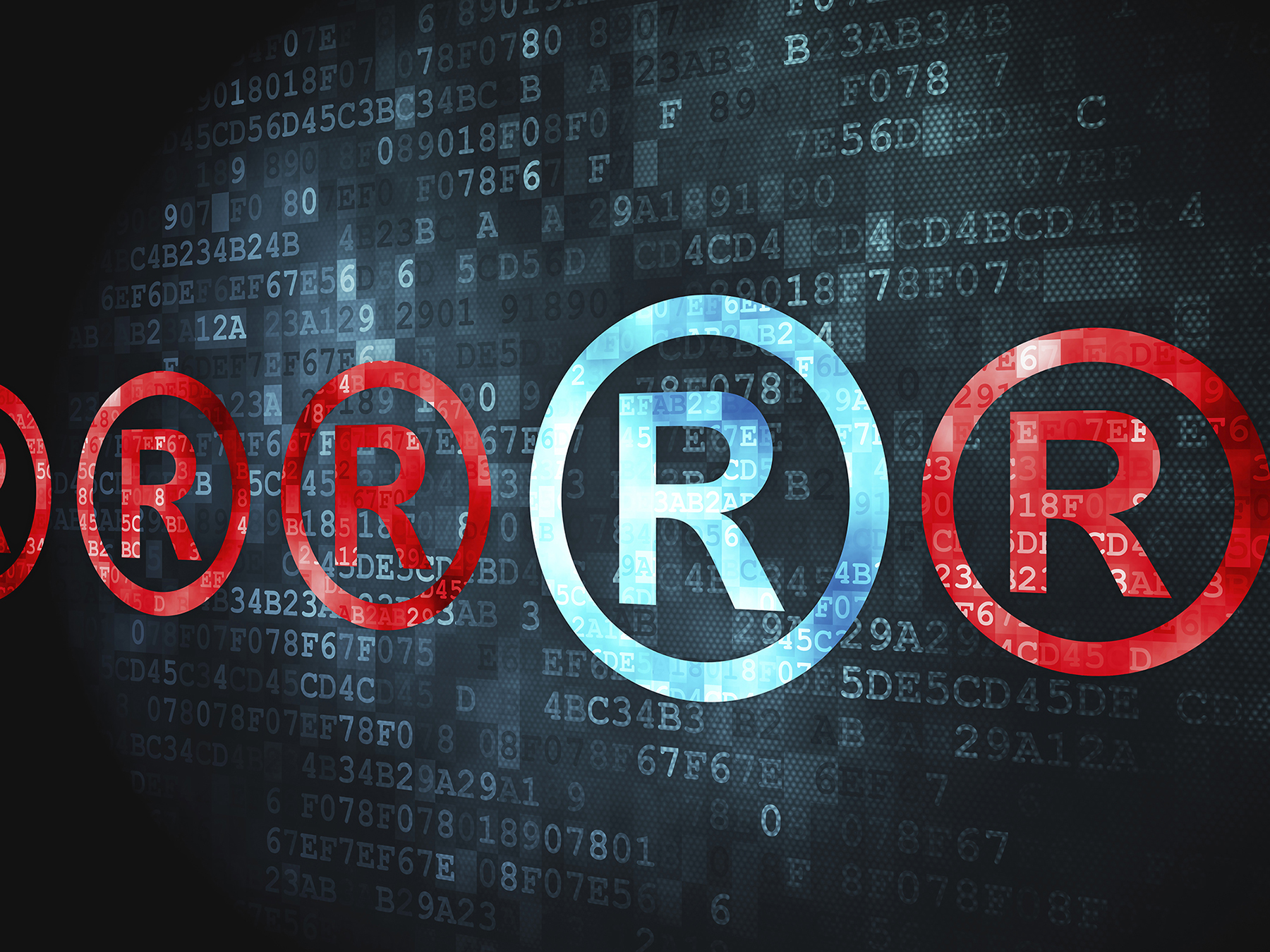 Best of the Best
Our attorneys were ranked among the top trademark practitioners globally in the 2022 edition of the World Trademark Review 1000.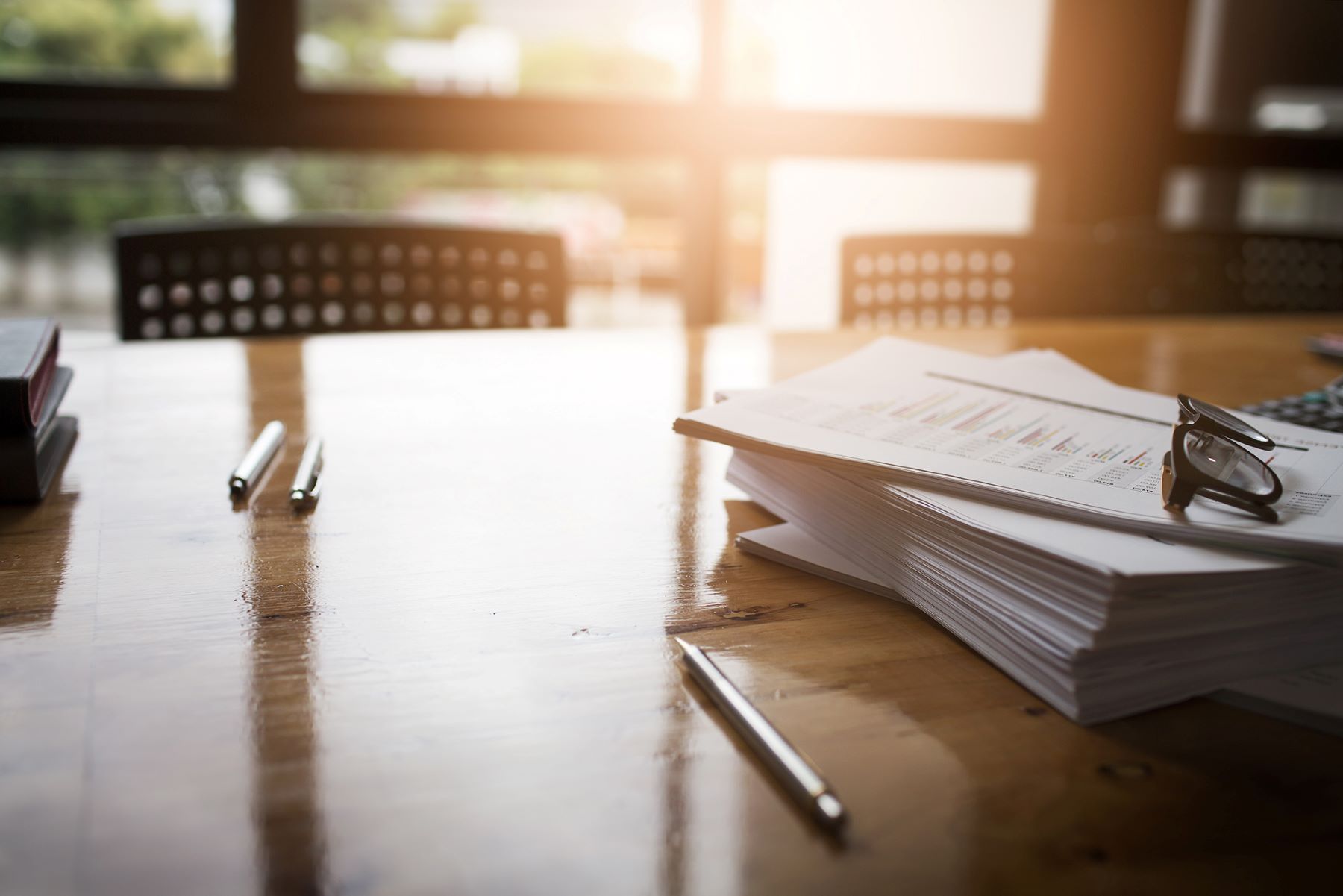 FMLA/ADA update
Webinar | October 12
Our labor and employment team will share lessons from recent FMLA and ADA cases that highlight how employers can handle thorny situations, including how not to react, together with best practices to avoid costly litigation or settlements.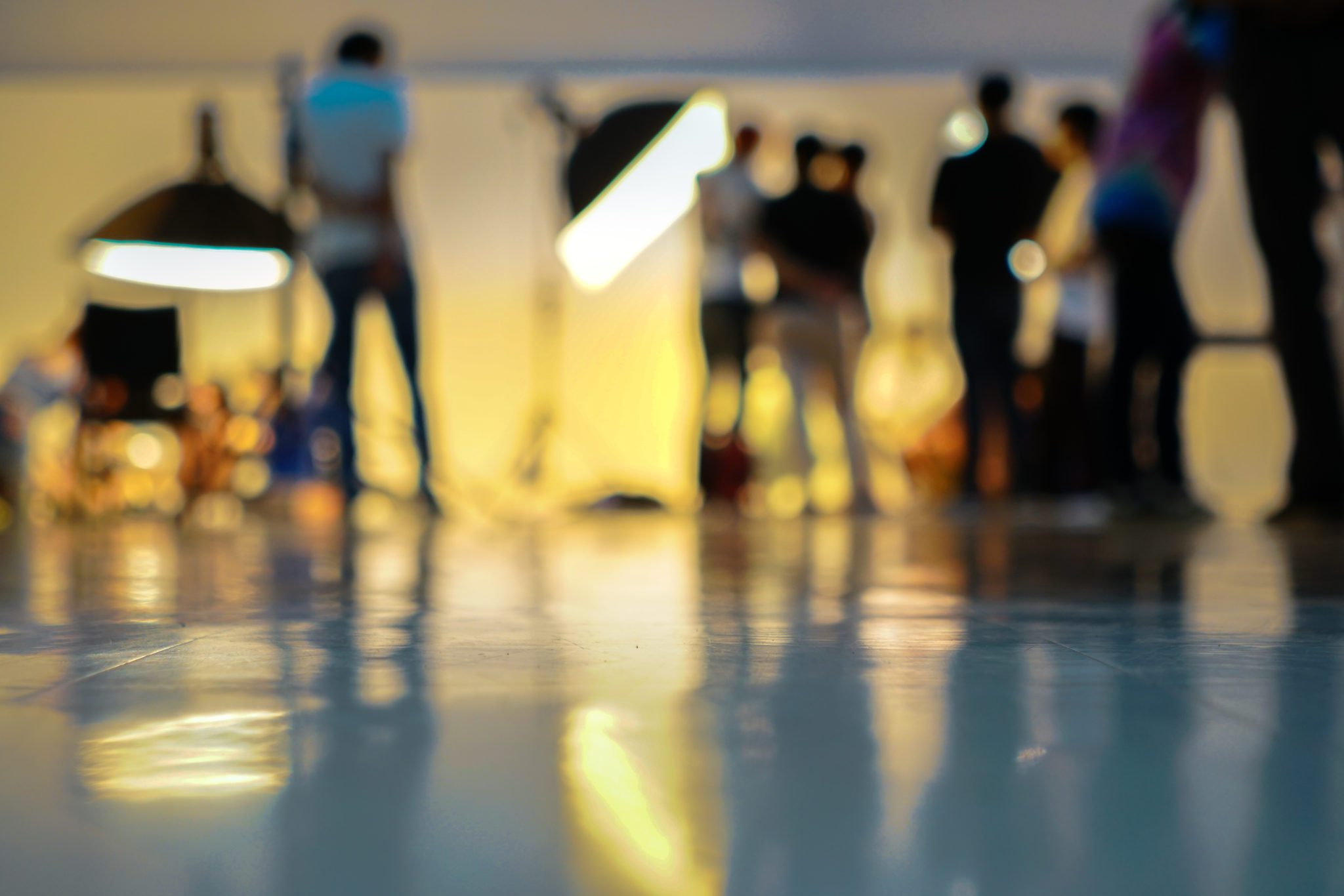 Hispanic Heritage Month
Team Member Spotlight
In celebration of Hispanic Heritage Month, we asked our colleagues to share cultural traditions and credos from their native Spanish that have shaped who they are and the unique value they bring to our team. Check out this short video to hear their reflections.
Opportunity Zones
A new bipartisan bill would expand the federal Opportunity Zone tax incentive program, sparking substantial new investment in low-income neighborhoods across the country.
Industrial Evolution
To know your business, we need to know your industry. Frost Brown Todd is a recognized thought leader, working nationally and internationally, in the industries of Mobility & Transportation, Health Care Innovation, Energy, Financial Services and Manufacturing. Our attorneys are also actively engaged in a number of other industries.
Diversity & Inclusion
As the old saying goes, if you don't stand for something, you'll fall for anything. We stand for diversity, inclusion and equity — not simply because it's good business, but because it's just right.
Supporting Evidence
Of course, we're not going to make any claim we can't back up. Check out these articles and case studies to get a sense of who we are and what we're capable of.
Stay ahead of the law.
Subscribe to receive email updates and choose your topics.