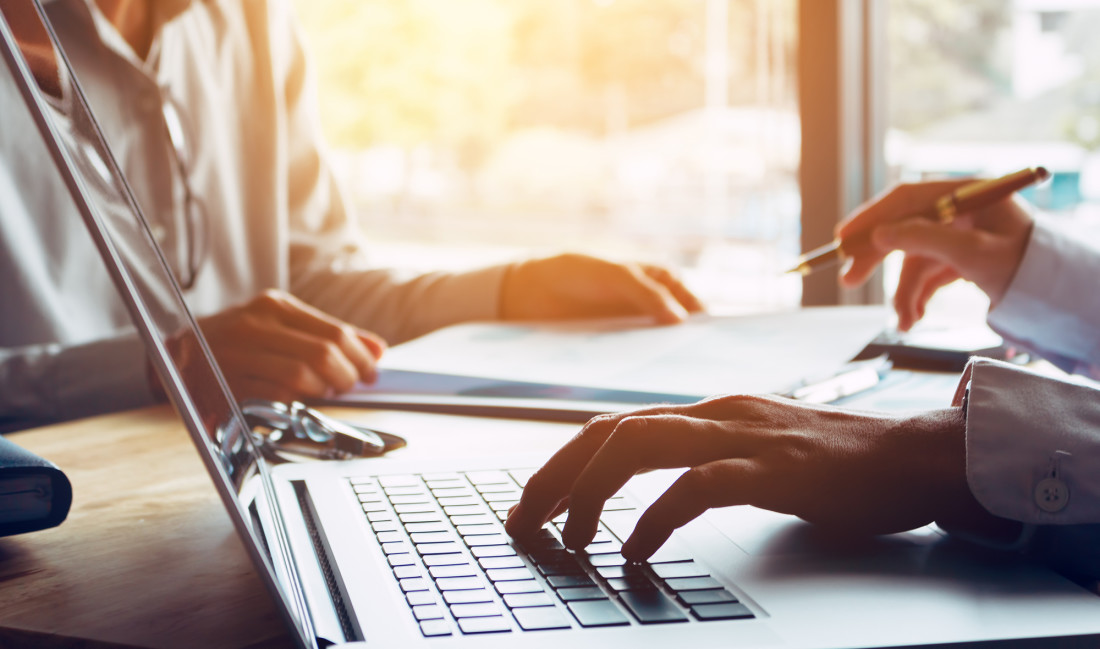 It's all about the experience. Yours.
Our firm is not just in the business of serving clients. We're dedicated to providing exceptional experiences that build trust and lay the foundation for fruitful collaborations between our team and yours.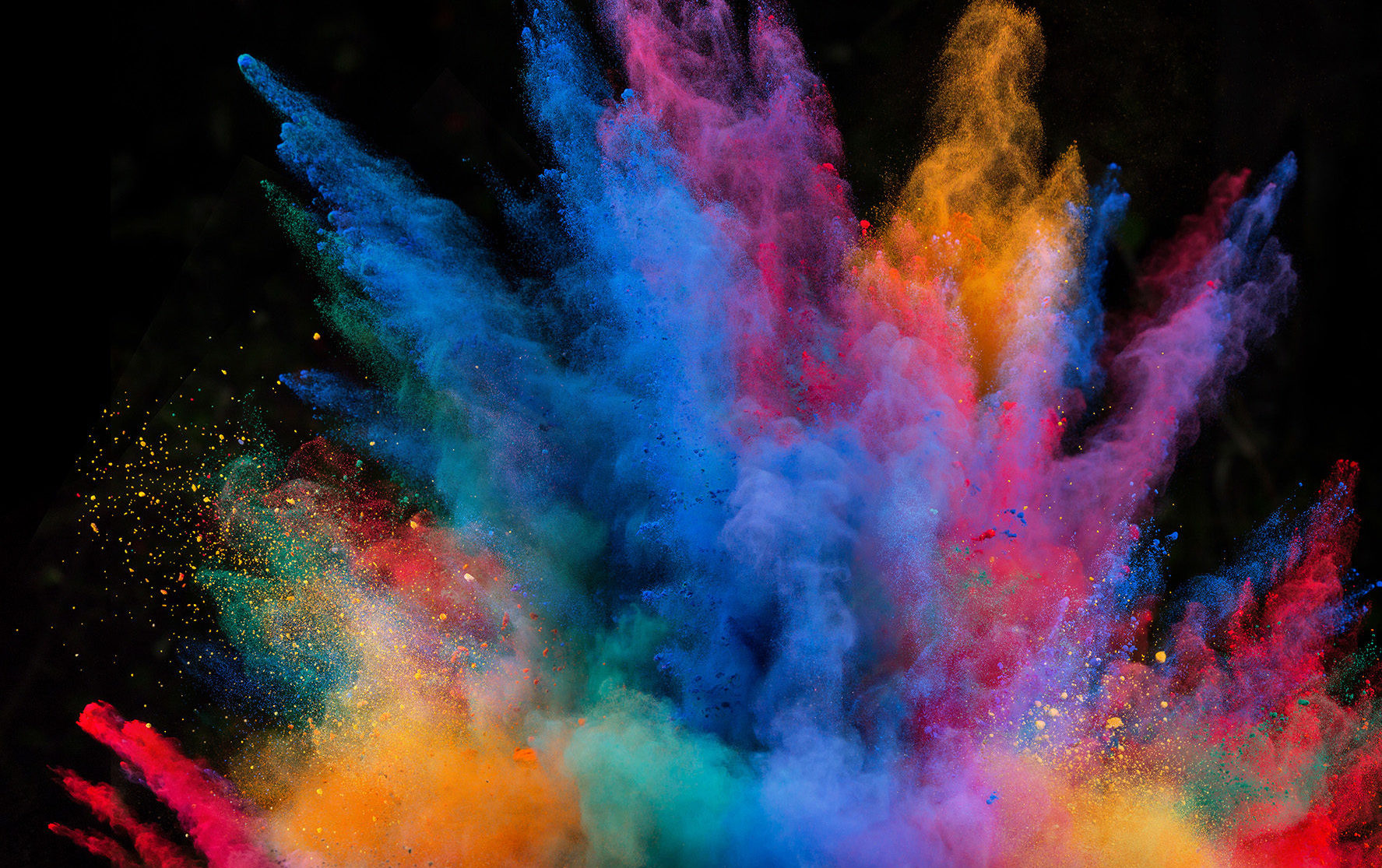 Boosting diverse leadership.
Frost Brown Todd seeks Mansfield Rule 5.0 certification.
Frost Brown Todd has signed on to achieve Mansfield Rule 5.0 Certification. This is the third year our firm will participate in the program.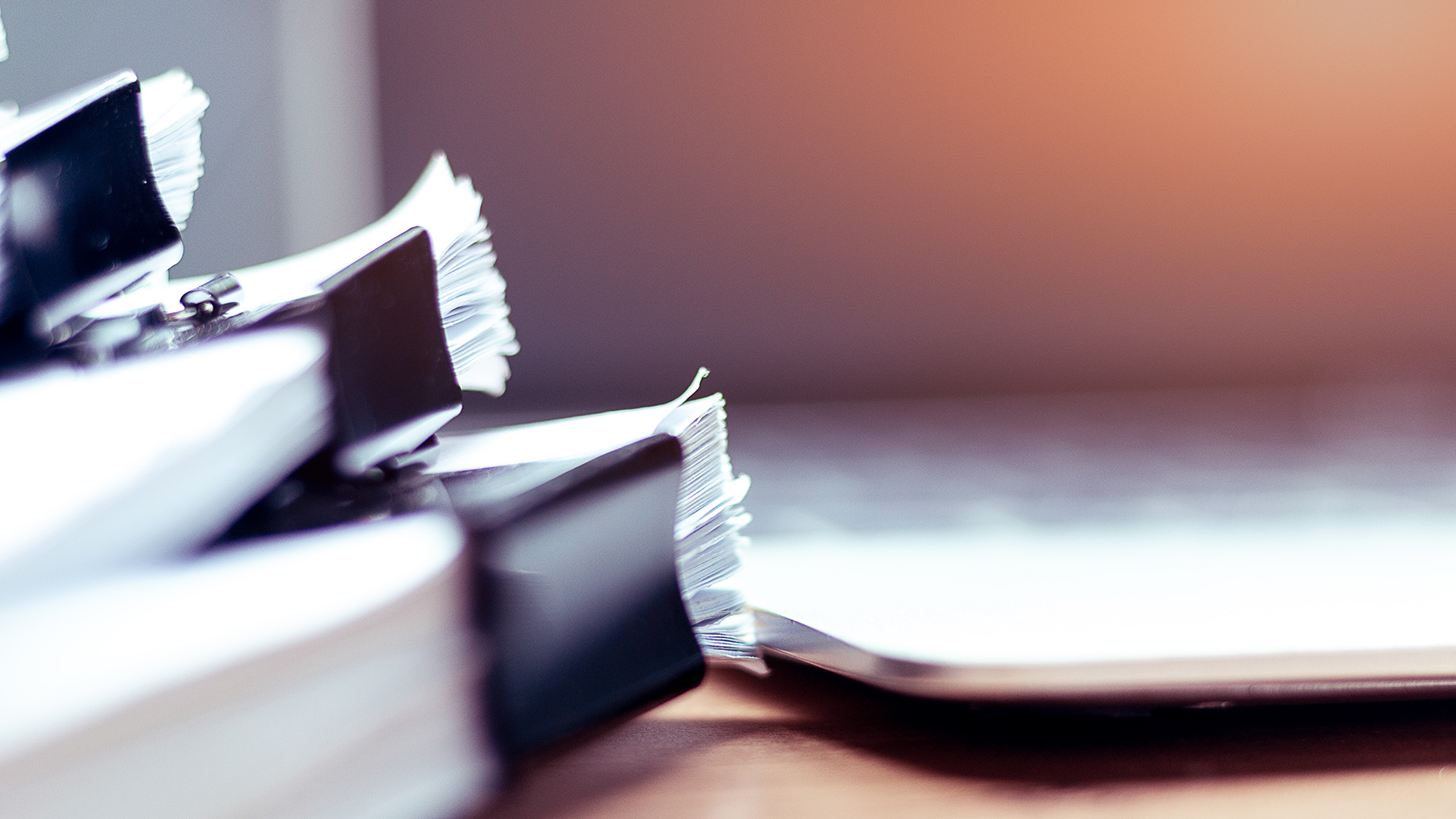 Avoiding 'Battle of the Forms' Pitfalls
Free Webinar | July 21
We will discuss how the use of sales order acknowledgments can minimize contract disputes, the UCC "battle of the forms" concept and the "knock out" rule commonly applied by courts to resolve such discrepancies.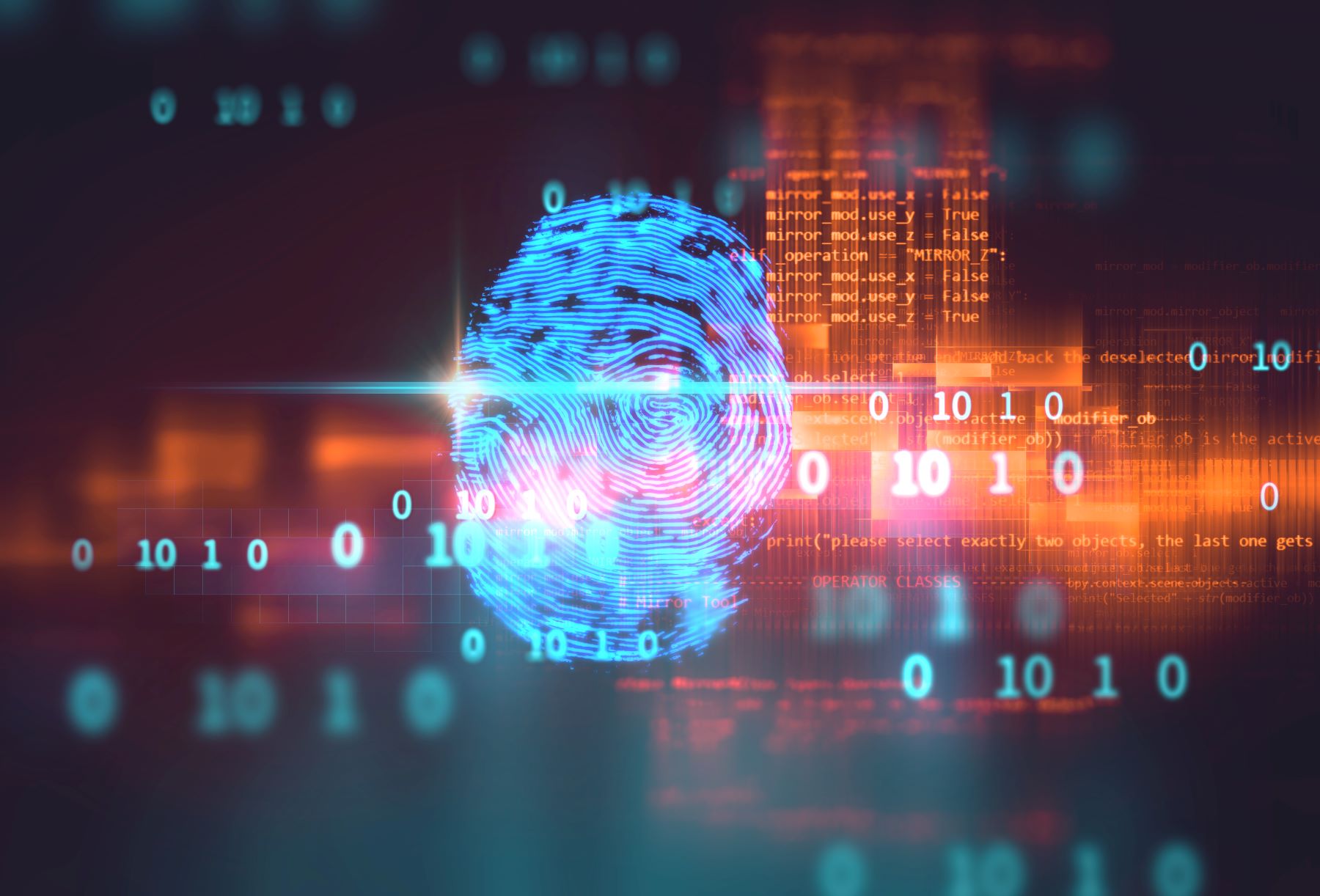 Ransomware attacks on the rise.
Our privacy and data security team has worked with clients across multiple industry sectors to address the escalating ransomware threat environment through legally compliant incident response plans. Should the unthinkable happen, we provide experienced leadership in running ransomware response teams, including critical support in your communications with threat actors, government authorities, employees, customers, and the public at large, as well as forensic containment, scoping and remediation.
Industrial Evolution
To know your business, we need to know your industry. Frost Brown Todd is a recognized thought leader, working nationally and internationally, in the industries of Mobility & Transportation, Health Care Innovation, Energy, Financial Services and Manufacturing. Our attorneys are also actively engaged in a number of other industries.
Diversity & Inclusion
As the old saying goes, if you don't stand for something, you'll fall for anything. We stand for diversity, inclusion and equity — not simply because it's good business, but because it's just right.
Supporting Evidence
Of course, we're not going to make any claim we can't back up. Check out these articles and case studies to get a sense of who we are and what we're capable of.
Stay ahead of the law.
Subscribe to receive email updates and choose your topics.