Real Estate
Land Use & Zoning
The only thing deeper than our knowledge is our relationships. 
Comprised of litigators, real estate, environmental and administrative practitioners, our land use and zoning team is adept at guiding clients through the governmental approval process in the shortest time frame possible. We provide "soup to nuts" legal services covering every aspect of zoning and special or conditional use permits for commercial, office, industrial and residential developments. We also represent clients in zoning-related litigation, including administrative appeals and constitutional claims.
Our attorneys understand how competing interests in the so-called "zoning game" can place developers, municipalities and individual property owners at odds, resulting in further project delays. We maintain excellent relationships with builder associations, governmental agencies and planning and zoning commissions. These relationships, time and again, prove instrumental to accomplishing our clients' objectives while securing the smoothest, most expedient path to approval.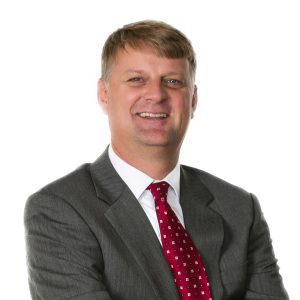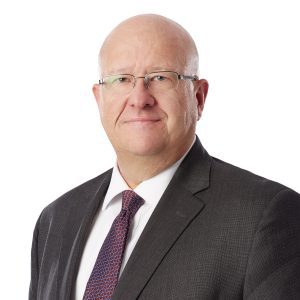 Counseled a large subdivision developer through contentious planning commission proceedings and prosecuted administrative appeal of the planning commission's denial of client's proposal to the court of common pleas.
Helped a client obtain final plat approval of single-family subdivision near a local airport. This required close coordination with various government agencies, including the Ohio Department of Transportation, planning commissions, airport zoning boards and the Federal Aviation Administration.
Advised a local church on zoning procedures and public relations strategy for a proposed multimillion-dollar expansion.
Prosecuted a 42 U.S.C. § 1983 action on behalf of a developer, where a county overcharged the developer $1 million for tap-in fees. We obtained a settlement for 90% of the claimed amount.
Represented a village in numerous zoning and land use disputes, including a publicized action brought by the ACLU over an ordinance that restricted the display of political signs.
Secured a rezoning for a college's large-scale athletic development.
Obtained a variance on behalf of a hospital to expand auxiliary services.
Prevailed an action regarding zoning of a shopping mall. The shopping mall required a variance to renovate and expand. After the variance was granted, a tenant sued the shopping mall based on the granted variance. The lawsuit was settled favorably for the shopping mall and the variance remained intact.
Represented industry-leading national steel manufacturer in all aspects of zoning- and environmental-related permit approval process and ongoing regulatory compliance.
Obtained a declaratory judgment against a national mining company, thereby prohibiting the installation of mine on proposed land.
Litigated, from trial through appeal, a watershed tax increment financing case on behalf of local government client.
Performed zoning-related due diligence work for multiple potential purchases of complex commercial and industrial properties.
Researched and drafted zoning code revisions and complete overhauls for numerous local government clients, both urban and rural in size.
Successfully defended multiple local government clients against highly publicized zoning permit denials involving alleged violations of the Religious Land Use and Institutionalized Persons Act (RLUIPA).
Prosecuted and defended eminent domain actions.