Insurance Regulation & Risk Management
Manage risk. Unlock opportunity.
Frost Brown Todd offers a wide range of insurance and reinsurance services to businesses looking to manage, distribute or monetize risk. Our professionals have a deep understanding of the insurance business, some with decades of experience as in-house counsel at major insurers and others with decades of experience representing insurers and insurance-related businesses throughout the U.S. and around the world. We help clients form, build, and license insurance companies from the ground up, as well as merge with or acquire existing licensed insurers.
Our team works with clients to develop new and innovative insurance and insurance-related products and bring them to market. And our experience extends beyond understanding how insurance is regulated to assisting clients in the successful management of insurance operations, from both a financial and a market-conduct compliance perspective. We help our clients understand where and when they can take risk in order to achieve their goals and objectives.
We're here to serve you.
We represent insurers, risk-bearing entities, third-party administrators and insurance-related businesses and professionals before state and federal agencies throughout the United States, as well as in several other countries around the world. Our depth and breadth of knowledge allows us to provide thought leadership and insight into new and developing markets. We routinely monitor and assist clients with emerging regulatory initiatives like extended warranty and service contracts, InsurTech and regulatory sandbox environments, Big Data and artificial intelligence (or AI), and privacy, security and cyber-security. Our services include regulatory, financial and market conduct compliance, transactional, merger and acquisition, public policy, rehabilitation and insolvency, sales, advertising, and marketing, media and communications, and administrative and litigation advice and support for public and private companies, large and small.
Representative Clients
Life and health insurers, including HMOs, PPOs, and other managed care organizations
Property, casualty and general liability insurers
Extended warranty, service contract providers and manufacturers
Travel insurance providers and agents
Captive insurance companies and other alternative self-insurance mechanisms
Businesses looking to better manage risk or reduce insurance cost
Surety insurers
Employee benefit plans, including fully-insured and self-funded programs
Agents, brokers, insurance producers and agencies for all of the above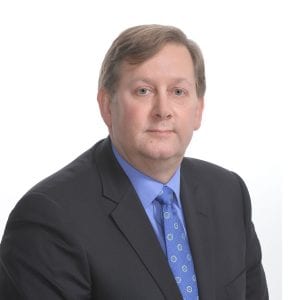 InsuranceConnect
An annual gathering of decision-makers from all corners of the insurance industry.
Supporting Evidence
Explore articles and recent examples of our work.