Medical Technology
Our MedTech team has a long history of working with health care innovators to introduce cutting-edge products and services, paving the way to new efficiencies and marked improvements in patient outcomes. Through this exposure, we've developed a keen understanding of the demands placed on hospital leadership and the innovation needed to maintain competitive positioning in the business and consumer marketplaces. Drawing on our deep regulatory knowledge, we help traditional health systems and providers undertake new enterprise technology initiatives and execute disciplined implementation plans.
We also help medical technology players protect and commercialize their intellectual property assets, develop effective and legally sound go-to-market strategies and forge strategic alliances with the right providers. Notably, several of our attorneys have advanced technical degrees and prior experience working for pharmaceutical companies and major research institutions. We integrate skill and savvy across multiple legal disciplines to help life sciences companies and other industry disruptors overcome barriers to innovation while remaining responsive to regulators and consumers.
We aim to be true innovators in how we support our clients, driving meaningful difference through creatively conceived and well-executed solutions.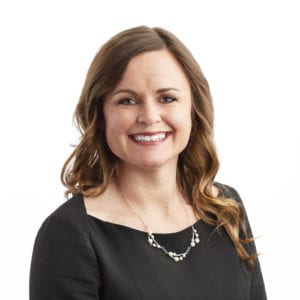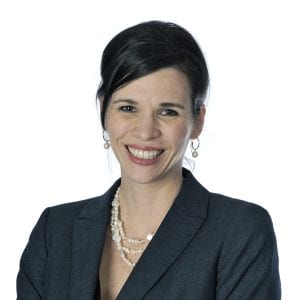 Our privacy and data security services help health care clients prepare for risks, protect sensitive data, respond to data breaches and defend against potential litigation. We work with clients across the health care ecosystem to create an environment of privacy-by-design and develop written information security programs (WISPs) that meet current requirements. When an event occurs, we can provide immediate advice on threat assessment, data preservation and the likelihood of material breach that may be subject to additional statutory or regulatory requirements. We can also counsel on stopping, reversing or otherwise mitigating financial loss and addressing possible reputational risks.
We offer clients in the life sciences industry a comprehensive suite of services tailored to accommodate their distinct business, intellectual property and legal needs. Our team advises developers, investors and financial intermediaries across all stages and facets of company development. We handle quick turn-around due diligence projects, protect our clients' IP assets while policing the activities of their competitors, and help innovative companies execute bold portfolio management strategies on a global scale.
Experience Highlights
Providing numerous patent freedom-to-practice opinions to support ANDA filings of a major generic pharmaceutical company. Assisting company with freedom-to-practice and patent invalidity work for a first to file ANDA filing for several products, including an oncology drug. Assisting the client with prosecuting patent applications world-wide for new drug combinations.
Providing numerous patent freedom-to-practice opinions to support product launches of skin care and hair care products for a major consumer products client. Developed and presented an innovative on-going in-house patent training program for the client.
Providing intellectual property support for significant financing round and development of IP portfolio for several medical device start-ups. Designed patent portfolio developmental strategies for several life sciences start-ups.
Developed patent coverage strategy for a major new product for an intra-ocular lens developer, and obtained patent coverage in their commercially-important photochronic intraocular lens development.
Assisting with IP due diligence projects for pharmaceutical companies to support mergers and acquisitions. Handled due diligence on all IP matters including patents, trademarks and domain names.
Working with a biopharma company, patenting animal models and other research tool technologies for drug discovery and development research.
Handled patent prosecution and portfolio management work for major medical device and nutritional products clients.
Assisted academic research institutions in the licensing of their technology.
Representative Clients
Ethicon Endosurgery
Devicor Medical Products
CincyTech
BioStart
Triathlon Medical Ventures
Kao Brands
Mylan Pharmaceuticals
Medennium
U.S. WorldMeds
Meridian Bioscience
University of Cincinnati
Cincinnati Children's Hospital
Battelle Memorial Institute
Health Law Matters Blog
We have unique insights into matters unique to our health care clients. Explore our latest takes on developments impacting the healthcare industry.