Mobility
Shift your representation into high gear.
Succeeding in the mobility space requires the creation of innovative products, meeting tight production schedules, managing risk and adapting to accommodate the ever-changing needs of customers. As the competitive landscape continues to evolve, you need a legal team with historic success within the industry and the foresight to help you capitalize on the future. Our mobility team has the drive and depth to take on any legal issue that arises, while helping our clients execute bold, informed strategies to keep their business, and the industry as a whole, moving forward.
For more than 20 years, we have served clients spanning all segments of the mobility ecosystem, from OEMs and Tier suppliers to companies revolutionizing the transportation of people, goods and services. We are thoroughly familiar with the competitive, highly regulated climate in which our clients operate. Our invaluable insight, combined with deep industry knowledge, empowers manufacturers, mobility companies and equity firms from around the world to not simply manage through, but position themselves to thrive in today's global marketplace.
Team Lead
Need something? Our Mobility team leader can point you in the right direction.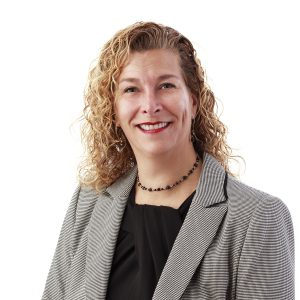 The one automotive conference you don't want to miss. 
AutoConnect is a one-day conference offering a platform for stakeholders across all segments of the automotive industry to engage in dialogue concerning the year's most exciting and alarming trends. No other industry event draws on such broad-based expertise while offering attendees exclusive networking opportunities to truck with the very best in the automotive business.
Areas of Focus
One-stop auto shop. Unstoppable drive.
Supporting Evidence
Explore our latest insights on legal developments impacting your industry.