Finance
Investing strategically on your account.
Like the rest of the global economy, the finance industry is in a constant state of flux as companies hasten to meet the changing needs and wishes of their customers in a highly regulated environment. Recognizing this, we've assembled a skilled and versatile cross-practice team to provide legal counsel and coverage for virtually any situation that may confront our clients. We offer a full range of services to financial institutions (from regulatory compliance to loan transaction work) and other companies in order to meet their complete financing needs.
Team Lead
Need something? Our finance industry team leader can point you in the right direction.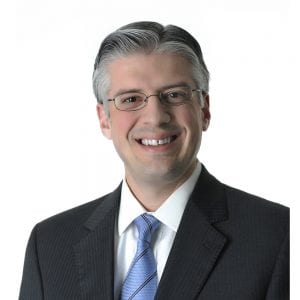 The company we keep.
We represent numerous regional and local bank holding companies, state and national banks, thrift holding companies and other financial institutions, as well as life insurance companies, REITs, commercial real estate developers, opportunity funds, private equity firms and many other finance industry participants making and obtaining loans across the country.
Supporting Evidence
Explore our latest insights on legal developments impacting your industry.