Multifamily Matters
Frost Brown Todd's Multifamily Matters Blog provides relevant legal perspectives in several areas affecting multifamily housing, including acquisitions and dispositions, new development and construction, market trends, technology incorporation, affordable housing, tax credit financing, private equity, and lending. Our bloggers cover topics crucial to developers, investors, and lenders nationwide to keep you at the forefront of the multifamily industry in our footprint.
Trending Multifamily Updates
Need Answers? We've Got You.
You've got questions... We have lawyers.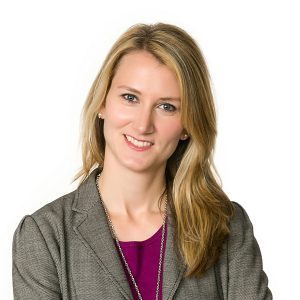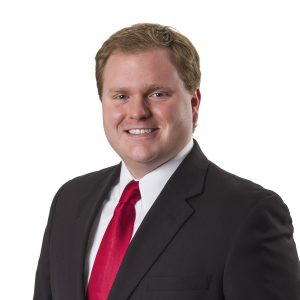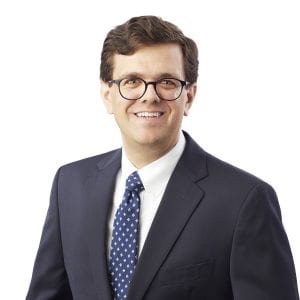 Stay Ahead of the Law
Get everything from legislative updates to local trends and tax-saving techniques.
Subscribe to receive client alerts on trending topics and often urgent news that may impact your business.