Industrials
Industrial-strength solutions and coverage.
Industrial manufacturing is one of the largest and most competitive sectors of the global economy. Whether you manufacture agricultural machinery, construction and mining equipment, or fabricated and component products (including the raw materials that go into them), it's paramount that your business has advisors who understand the high-risk environments in which you operate and can help you thrive amidst intense competition and market turbulence. Our industrials team provides business-savvy advice covering the full spectrum of strategic legal matters, with an eye toward helping manufacturers strike the right balance between innovation and risk.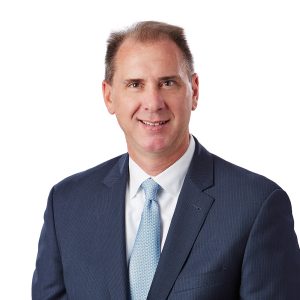 Serving as both national and regional litigation counsel, we help clients navigate the difficult terrain of product liability claims and product recalls, distressed supplier workouts, contract disputes and other complex litigation. We also work with clients to safeguard and grow their market share by leveraging strategic relationships and protecting their material, real property and intellectual property assets.
Additionally, we provide solution-minded counsel regarding labor and employment matters, environmental regulations, M&A and cross-border business transactions, tax incentives, government contracting and funding opportunities. Our insight into the regulatory overlay for industrial manufacturers (and their suppliers) helps clients maintain frictionless operations across a variety of markets.
Experience Highlights
Get a sense of who we are and what we're capable of.
Supporting Evidence
Explore our latest insights on legal developments impacting your industry.