Technology
It's a bold new world. We'll help you navigate.
Our technology industry team consists of a broad cross-section of attorneys — all with a passion for innovation and historic success helping clients launch cutting-edge products and undertake new enterprise technology initiatives. Our focus is on the intersection between technology and the law, including still-evolving areas like blockchain, artificial intelligence, and global privacy regulations.
We offer a full slate of services to both technology companies and companies with technology needs. We help clients license, commercialize and protect their IP assets, pursue effective and legally sound go-to-market strategies and successfully navigate a broad range of routine and highly specialized regulatory and transactional matters.
With former engineers and technology professionals on our team, there's no learning curve. We understand the innovation needed to compete in today's business and consumer marketplaces. We have the technical sophistication to help clients tackle complex issues and meet the challenges they'll likely face as their businesses evolve.
Team Lead
Need something? Our team leader can point you in the right direction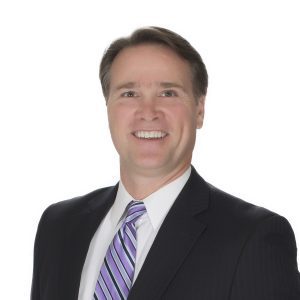 Technology Blog
Explore our latest insights from the intersection of technology and law.