Manufacturing
Minimizing risks with the ever-changing market in mind.
There are countless issues, from politics and shortages to natural catastrophes, that affect manufacturers every day, shaping the way they do business. Many of us came to the firm with successful backgrounds in the manufacturing sector, and we thoroughly understand the ups and downs that affect manufacturers. With experience in every necessary area — banking, litigation, antitrust, intellectual property, transactions, construction, environmental, labor & employment, real estate, government relations and more — we work with manufacturing clients to develop an integrated, strategic approach to legal services. Our aim is to help clients carefully minimize risks and confidently take advantage of opportunities.
Combining first-hand industry experience with transactional and litigation savvy, our team is uniquely equipped to help manufacturers and suppliers build enduring value in changing environments. Our services for the manufacturing industry include:
Litigating disputes with suppliers, distributors and customers.
Reviewing, advising and even negotiating contracts and supply and distribution agreements with suppliers, distributors and customers.
Handling labor and employment negotiations, arbitrations and litigation.
Counseling on and litigating patent, trademark, copyright and trade secret claims.
Providing trademark and labeling consultation.
Providing health care/HIPAA consultation.
Consulting and litigating environmental disputes at manufacturing facilities.
Providing real estate consultation and litigation for manufacturing and retail locations.
Providing bankruptcy consultation for suppliers and customers.
Reviewing and negotiating executive compensation agreements.
Assisting in corporate compliance and acquisitions.
Industry Team Leader
Need something? Our manufacturing industry team leader can point you in the right direction.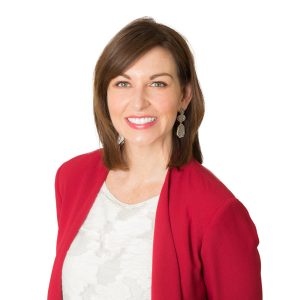 Supporting Evidence
Explore our latest insights on legal developments impacting your industry.