Corporate Law
Startups & Emerging Businesses
When launching a business, many startups may be wary of spending money on legal costs, yet that's exactly when they most need to get their formation, contracts and other legal matters just right to avoid problems down the road. Our startups team has worked with companies that began unceremoniously as cash-strapped industry newcomers, pioneers in a niche market, or serial entrepreneurs. Each of these businesses began as an idea. Our attorneys have a passion for helping turn that idea into a reality.
We work with our startup clients to find the right level of legal support and services, while still providing the resources and strategic reach of a large multi-state firm. We also have a long history of working with angel investors, venture capitalists, private-equity firms and other parties engaged by a startup at different stages of the investment cycle. We know what these investors expect, how they operate, and which arrangements are likely to pique their interest while preserving a startup's desired autonomy and IP assets.
We pride ourselves on sweating the small stuff so our startup clients can focus on growing the business. Sometimes the "small stuff" includes managing risk, monitoring market volatility, assisting with fundraising rounds, or navigating a startup through their first industry partnership, acquisition or exit. Most important, we keep costs down by being flexible, meticulous, and getting it right the first time.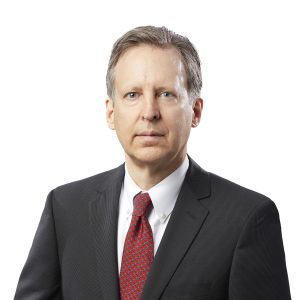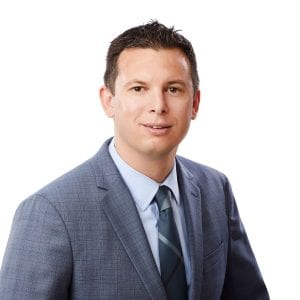 Full-Scale Legal Support
Our team offers advice and assistance in every area of the law integral to a successful business. We're small enough to provide personal service but large enough to scale with you in both size and legal complexity.
We routinely coordinate with knowledgeable attorneys from the firm's other many practice groups and industry teams, particularly when a legal matter demands an interdisciplinary approach. We have on hand attorneys who focus on corporate governance, finance, tax planning, M&As, securities laws, data privacy, IoT, patent prosecution and IP litigation, to name a few. Some have significant experience representing clients in closely regulated industries; others have advanced degrees in STEM subjects or have worked for engineering and tech companies. Because of our team's depth and cross-industry experience, there are few legal issues we cannot anticipate, address, and quickly resolve.
Our attorneys seldom represent startups in a single isolated matter but work closely with these clients in every stage and facet of the company lifecycle. During a startup's formative period, we help them set capital objectives, manage risk and compliance and keep a scalable pace as they expand into new markets. At critical stages downrange, we might advise them on increasing funding rounds, navigate them through their first industry partnership or negotiate a complex merger, acquisition or exit. Whatever the case may be, we have the resources to satisfy the legal needs of startups at every step of the way. We keep costs down by being flexible, meticulous and getting it right the first time.
Another resource for startups is Frost Brown Todd's Blockchain team — one of the few groups in the nation with real experience helping innovative companies execute commercially viable initial coin offerings (ICOs) and security token offerings (STOs). While many startups have successfully structured their fundraising campaigns around token generation events, the process is pitted with regulatory obstacles, making it critical for both ICO developers and investors to work with knowledgeable attorneys. Our Blockchain team is at the forefront of these developments, helping clients manage their digital portfolios and structure their fundraising campaigns such that they comply with the current statutory and regulatory regime.