Health Care Innovation
Helping you help patients.
Our team counsels clients across the health care continuum, from multi-entity health systems and long-term care facilities to physician practices and MedTech companies. We offer full-scale support in every area of the law integral to a successful health care operation, yet with notable depth handling complex M&A transactions, litigation and compliance matters.
Guided by the motto "helping you help patients," we aim to be true team members. We focus not only on our clients' everyday challenges, but also on the issues they will likely face as a result of new regulations and industry trends. Our unique insight into this complex, highly regulated industry is rivaled only by our commitment to getting the results our clients seek, while helping them avoid the pitfalls that might otherwise trigger undue exposure for decision makers.
Industry Team Leader
Need something? Our industry team leader can point you in the right direction.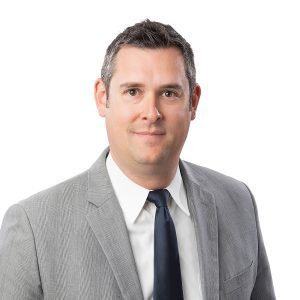 Health Law Matters Blog
Explore our latest thinking on the legal issues impacting the healthcare industry.