Digital Assets
We are one of the only legal teams in our footprint with substantive experience helping scores of token developers and investors, as well as those building the infrastructure of decentralized finance, to plan and execute legally sound ICOs, STOs, and other digital asset transactions. Our attorneys represent some of the best-known names in the industry and have consistently been at the forefront of emerging blockchain applications in health care, manufacturing, and real estate.
We work with companies actively deploying blockchain solutions to remedy real-world problems and other clients who are utilizing digital currencies and initial coin offerings as part of their funding and growth strategies. We also advise exchanges, decentralized application (DAPP) providers and crypto investors on the regulatory and tax implications of digital asset transactions of varying size, complexity, and jurisdiction. Where necessary, we communicate with state and federal regulators and defend our clients in enforcement matters before the SEC, CFTC, and Financial Crimes Enforcement Network.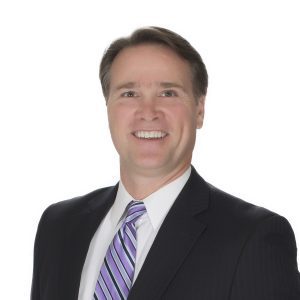 We offer battle-tested, practical solutions covering all aspects of decentralized finance and regulation, including:
Tokenized equity and security token offerings (STOs).
ICOs structured as Reg A+ and Reg S offerings.
Federal and "blue sky" securities laws.
Data privacy and information security.
Contract disputes.
SEC, CFTC, IRS, and FinCEN actions.
Corporate and fund formation.
Tax considerations for crypto transactions.
Intellectual property registration and dispute resolution.
Distributed applications (DAPPs).
Blockchain as a service (BaaS).
We serve as trusted advisors to clients spanning the blockchain ecosystem, including:
ICOs
Hedge Funds
Media Companies
Consulting Firms
Venture Capital
Consortia
Bitcoin ATM Operators
Money Transmitters
Identity Verification Services
Crypto-investors
Explore the latest cryptocurrency-related news stories for which our attorneys lent their perspective: