FinTech & Digital Assets
Come to us for the experience.
Our fintech and digital assets team provides strategic guidance and full-scale support to stakeholders across the blockchain, electronic payments, and distributed finance ecosystem. We advise developers, investors, and emerging companies in the fintech space on everything from product development and launch to consumer compliance, regulatory compliance, data integrity and strategic acquisitions. We also communicate with state and federal regulators and defend our clients in enforcement matters before the SEC, CFTC, and FinCEN.
Not least, we are one of the only legal teams in the country with substantive experience assisting scores of blockchain protocols in structuring, promoting and orchestrating legally sound and commercially viable token issuances, security token offerings and other types of token generation events. Our deep industry experience, together with our creative approach to troubleshooting complex legal issues, help clients overcome barriers to innovation so they can achieve their strategic objectives.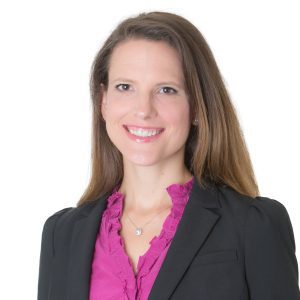 Count on us for the insight.
See how deep we go by clicking on the areas of focus and experience highlights below.
Supporting Evidence
Explore our latest insights covering the fintech and digital assets marketplace.