Community Banking
You can bank on us. Every time.
Our attorneys provide advice and assistance in every necessary area of the law — from mergers and acquisitions to complex regulatory issues — helping our banking clients manage risks, execute strategic transactions and drive sustainable growth. We regularly counsel boards of directors on issues related to the financial modernization legislation at the federal level. Our lawyers share practical experience in purchases or divestitures of branches and related assets and in the development of strategic plans for growth and consolidation.
We also represent numerous regional and local bank holding companies, state and national banks, thrift holding companies, thrifts and other financial institutions. We value all of our financial institution clients, no matter the size, and strive to provide prompt, practical and sound advice based on their needs and objectives. Finally, we take pride in our dedication to client responsiveness, real world experience in the financial services industry and a studied commitment to staying at the forefront of legal and regulatory developments.
Team Lead
Need something? Our team leader can point you in the right direction.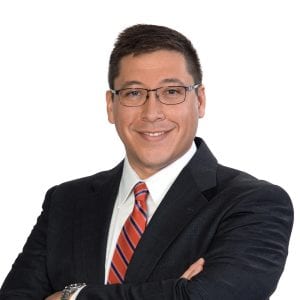 Supporting Evidence
Explore our latest insights on legal developments impacting your industry.